Meet the Board of Directors
At Neurotherapeutic Pediatric Therapies, we are led by a team of experienced and passionate individuals. Each member of our Board of Directors brings their own skills and experiences, collectively sharing a strong commitment to our organization's core values to guide and support our mission.
We are grateful for their dedication to our cause, ensuring the success and sustainability of our organization. Explore the profiles of our Board members below, and consider joining us in our mission to provide accessible and affordable treatment to children and families!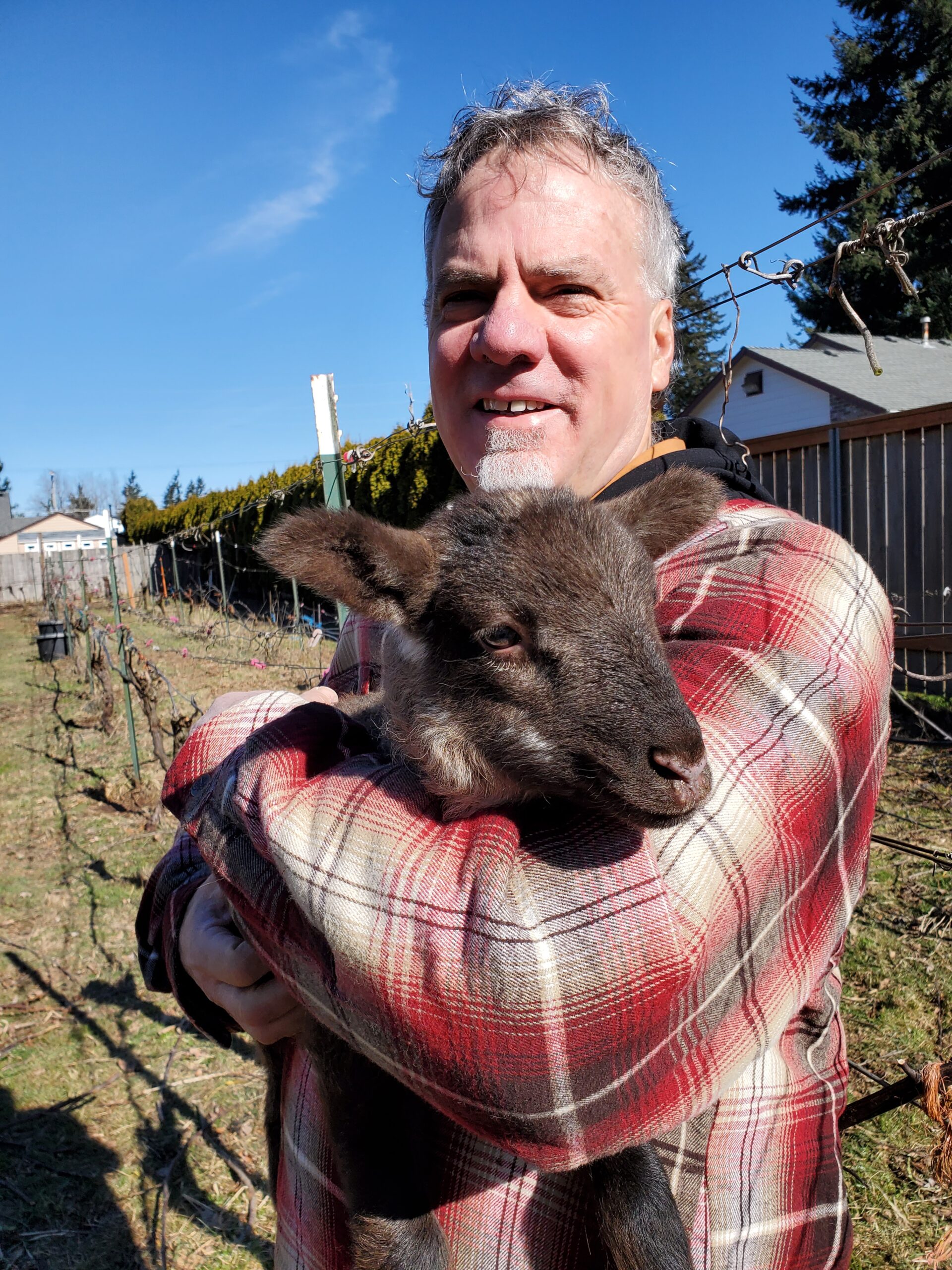 Brent Brelje
President of the Board
Brent Brelje has been happily married to his wife, Karen, for over 40 years and has four adopted children. Three of his children have special needs and have received physical, occupational, speech, and mental health therapies. It was Brent and Karen's exhaustive effort to provide for their children's needs that led them to found Neurotherapeutics.
Brent received his Civil Engineering degree from UC Davis in 1983 and his engineering career has focused on environmental projects – primarily designing systems for the remediation of contaminated soil and groundwater. He has designed and supervised the construction of multi-million dollar systems throughout the United States and Canada using a wide variety of technologies including air stripping, carbon adsorption, zero valent iron, UV/ozone, permanganate, enhanced reductive dechlorination, ozone sparging, thermal oxidation, resin adsorption, and chemical precipitation.
Although the majority of Brent's work has been associated with high tech industries and metal manufacturing in the west, he has worked extensively in the northeast where pre-existing conditions and natural gas development caused some domestic wells to produce water that was saturated with methane to the point that the water could be lit on fire.Brent has also worked on numerous hydrocarbon related projects throughout Canada and the north slope of Alaska.
Brent's hobbies include attempting to manage a small hobby farm with fruit trees, a vineyard, a beehive, chickens, sheep, and a horse. When he is not fixing something at home (or feeding something with four legs) he enjoys traveling with his wife to anyplace warmer with a beach, scuba diving, making wine, and making his grandchildren's eyes glaze over as he explains the chemistry and physics of the world.
Annie Callahan,
JD, CPHRM
Board Member
System Director of Claims Administration at PeaceHealth
Annie Callahan is the System Director of Claims Administration in the Risk Management Department of PeaceHealth, a nonprofit health care system in Oregon, Washington and Alaska. She has been with PeaceHealth for eight years. Prior to joining PeaceHealth, Annie worked in the Oregon Health & Science University Risk Management Department and as a civil litigation attorney at the Hart Wagner law firm in Portland. She has a J.D. from the University of Oregon School of Law and a B.A. from Rice University.
Annie and her husband Josh have three boys – 13, 11, and 8. Having grown up in the Portland area, she and her family are very involved in supporting the local community, especially the school system. In addition to keeping up with all of the boys' sports and activities, Annie likes to read and travel. She also runs in her (limited!) spare time and will be running her ninth Hood to Coast Relay in August 2023.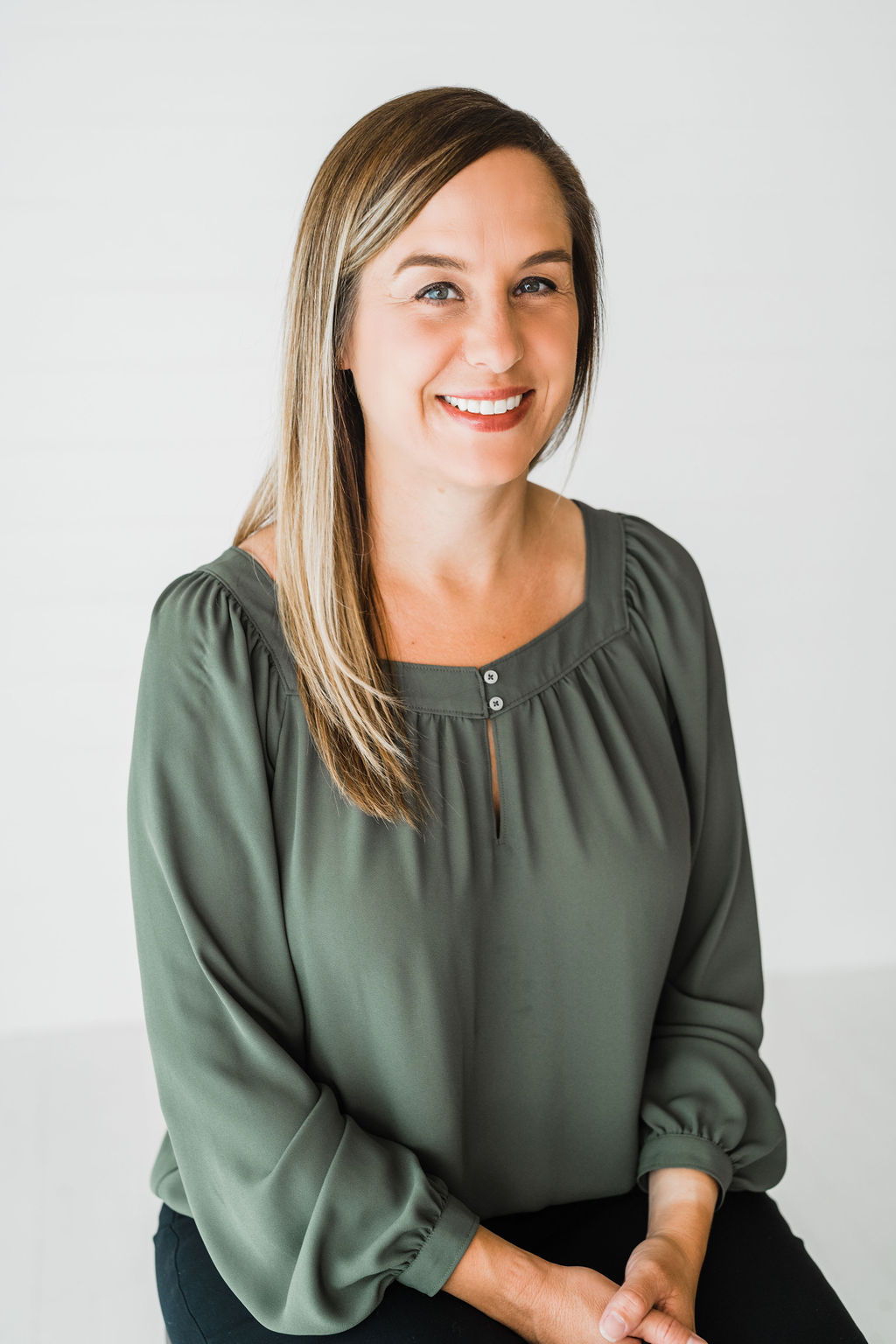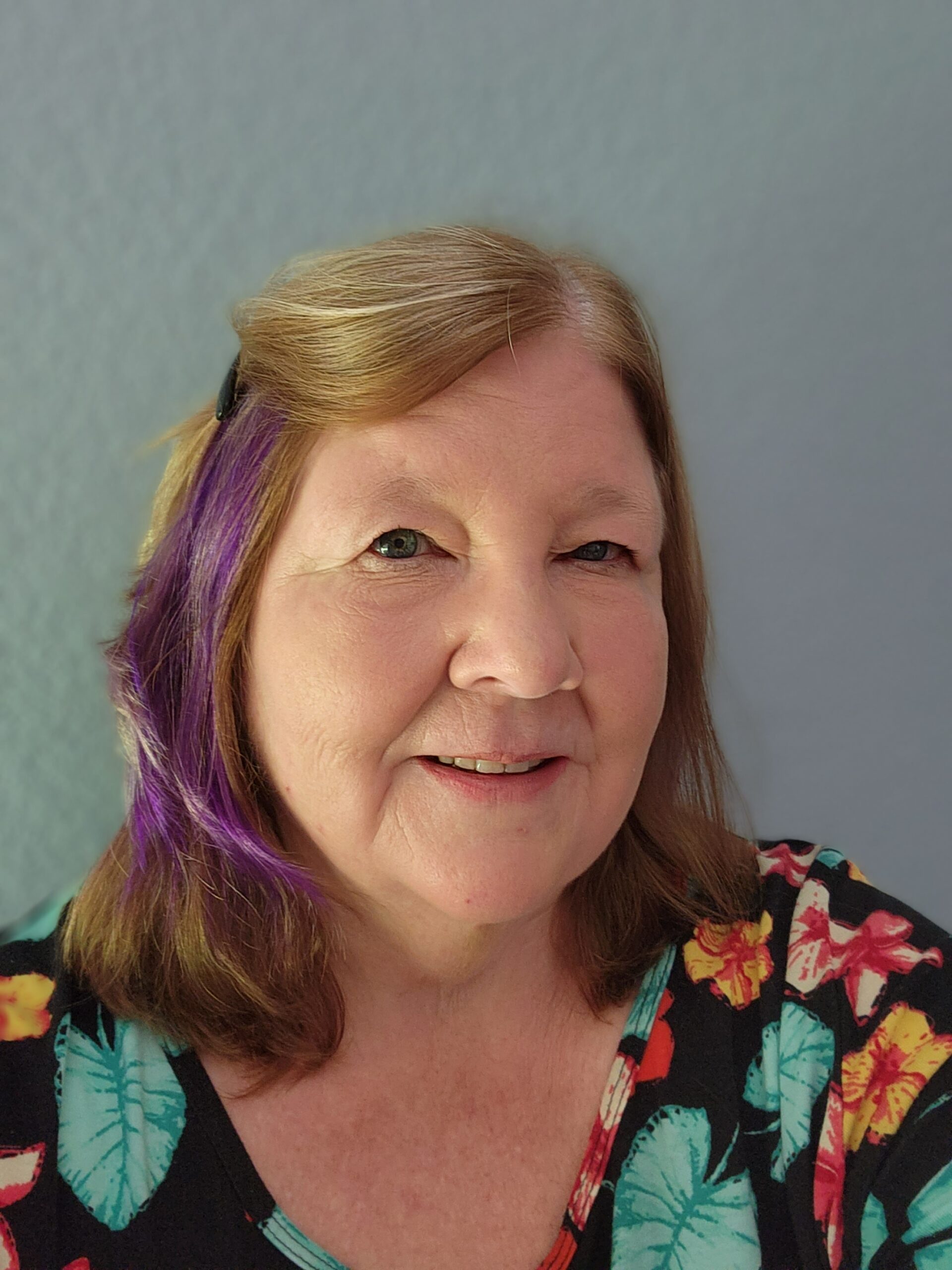 Barbara Ellis,
CPA (retired)
Board Treasurer
Barbara Ellis holds a Bachelor of Science degree in Business Administration, with an emphasis in Accounting from California State University, Fresno. Her professional career spanned 40 years, primarily in Financial Accounting, and serving as Financial Manager, Controller, and CFO of a variety of organizations. Barbara's experience included four years of auditing, working in the insurance and health care industries, as well as in supporting construction and technology businesses. She served 13 years on the Board of Directors of Girl Scouts Heart of Central California (Formerly Tierra del Oro Girl Scout Council) by sitting on the Property and Finance Committees, and serving as their Treasurer for 10 years.
Barbara joined the Board of Directors of Neurotherapeutic Pediatric Therapies in 2015, and serves as our Board Treasurer.
Barbara was married for thirty-seven years and was widowed in late 2020. She spends her retirement time traveling and enjoying her 5 grandchildren and two children. Additionally, Barbara volunteers at her church and the German Club in the Sacramento area.
Randal Ray Nixon, Ph.D., M.D.
Board Member
Randal Nixon, M.D., Ph.D of Medford, is a retired Pathologist with experience in academia and private practice. His research interests included blood coagulation as well as neurodegenerative diseases. Randal was a member of numerous National and Regional committees and received multiple Honors and Awards for his resident teaching.