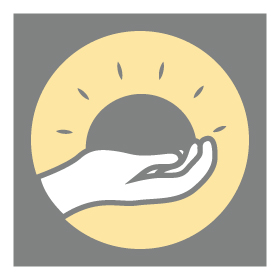 Our medical program offers

naturopathic care and medication management

for children with developmental and behavioral concerns as well as for their families.
The medical program at Neuro offers diagnosis and treatment of complex or chronic health problems in children and adolescents. This often includes lab testing to find the underlying cause of illness, and nutritional or lifestyle coaching. Our Naturopathic Physicians will coordinate care with your primary care provider or psychiatrist, and provide inclusive trauma-informed care for all.
Naturopathic medical services are provided by our Naturopathic Physicians, Dr. Amanda Watters and Dr. Audra Gesik.

Our providers embody the Principles of Naturopathic Medicine, and take time to emphasize the role of "doctor as teacher," equipping the families they serve to make informed decisions about their healthcare.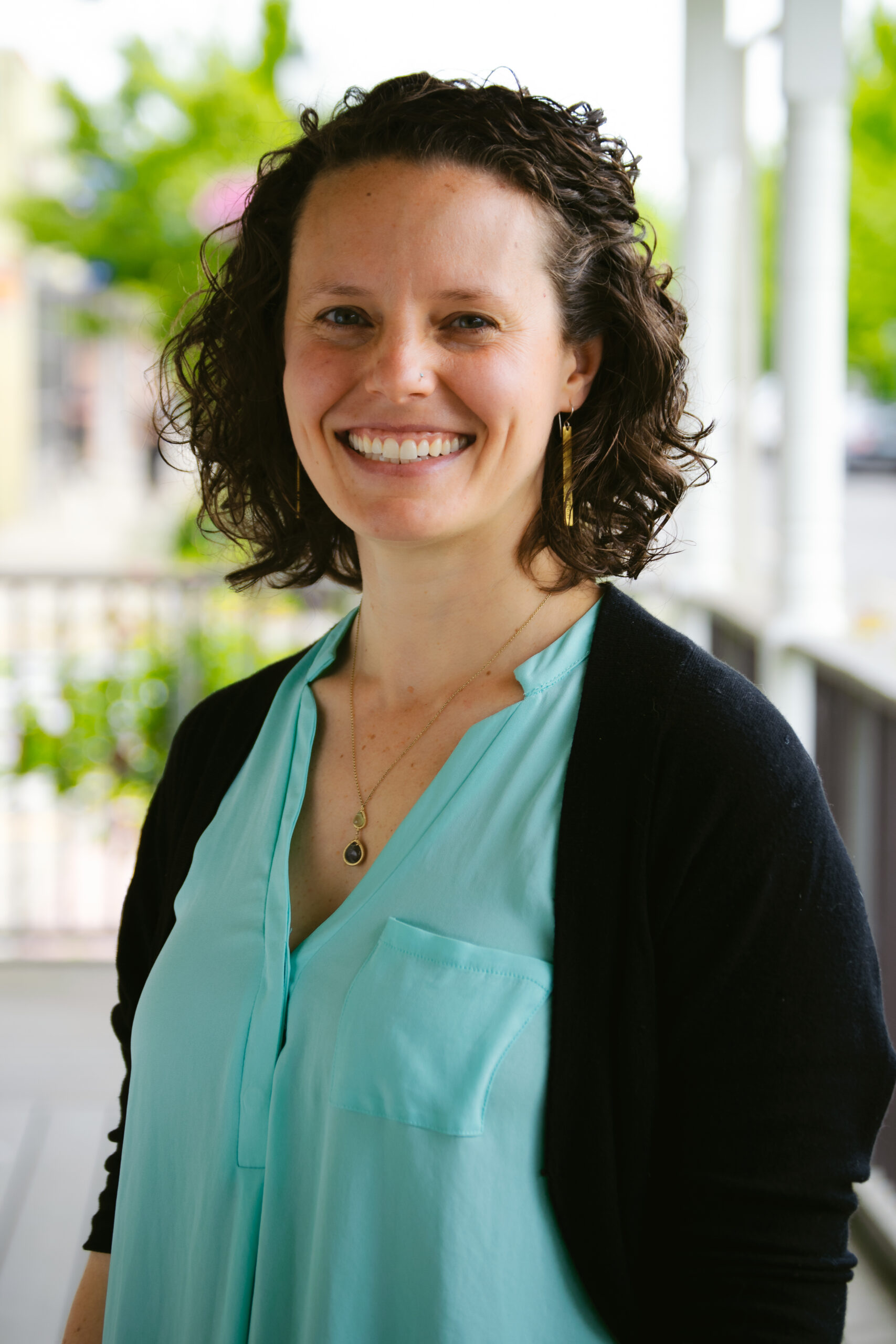 Amanda Watters, ND
Naturopathic Physician, Medical Director
Interim Executive Director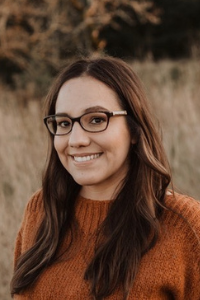 Audra Gesik, ND
Naturopathic Physician
Frequently Asked Questions