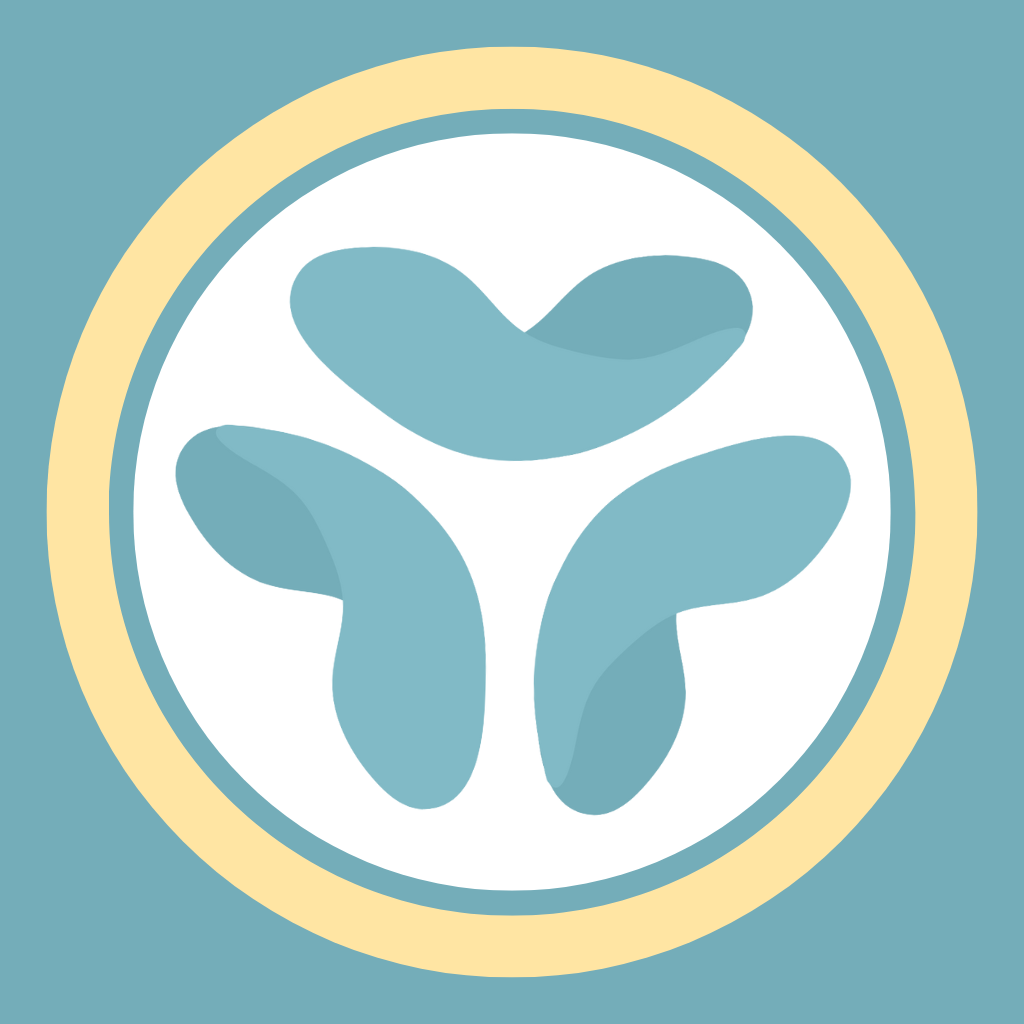 Fellowship Program
Take your career to the next level!
Join Neuro's fellowship program to enhance your knowledge and understanding of occupational therapy in pediatrics.
This fellowship is a two-year commitment. The first 12-months Neuro will provide focused learning opportunities. The subsequent year, you will benefit from routine mentorship time and support to continue to develop as a professional occupational therapist.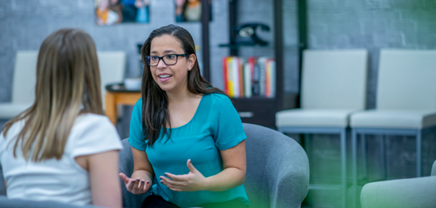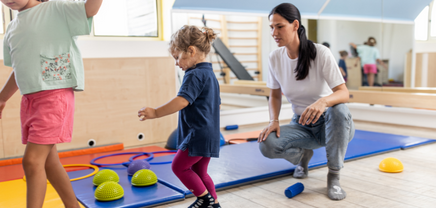 Curriculum Outline
Curriculum outlined below will consist of direct instruction, guided learning, observation, mentorship, and self-study. Specific learning objectives will be determined by the individual needs and learning style of the fellow.
Learning Emphasis: Expand on foundational skills with an overview of common advanced practice techniques utilized in pediatric therapy. 

Time split between instruction (direct learning and observation) and experience/practice learning from therapist mentor, while slowly incorporating direct client care.
Learning Emphasis: Delve deeper into fellow's specific areas of interest.

Continued experience/practice learning over the second quarter with increased direct client care.
Learning Emphasis: Individual professional development.

Fellow will continue to develop advanced practice skills and apply learned techniques to clinical experiences.
Learning Emphasis: Contribute knowledge to community.

Fellow will effectively present knowledge and advanced practice skills to the community within and outside of Neuro.