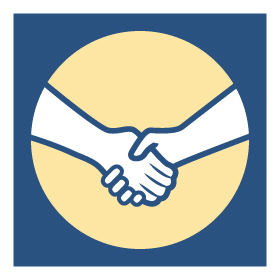 Our mental health therapy program provides outpatient treatment with services including therapy for children, adolescents, adults, families, and couples, child play therapy, and psychological education on wellness, parenting, stress management, and resiliency.
Our therapists have extensive knowledge in the diagnosis, treatment, and rehabilitation of an array of mental health issues, and are trained in a number of additional treatment specialties.
Our program has a strong focus on individuals and families of children with disabilities and mental health issues.
Frequently Asked Questions