Our Team
Our entire team at Neurotherapeutic Pediatric Therapies is dedicated to providing personal care for each child, adult, and family, and partnering together to find the best solution for each individual we serve.
Our goal is for each client to experience the best in therapy services in an atmosphere that is professional, compassionate and even fun!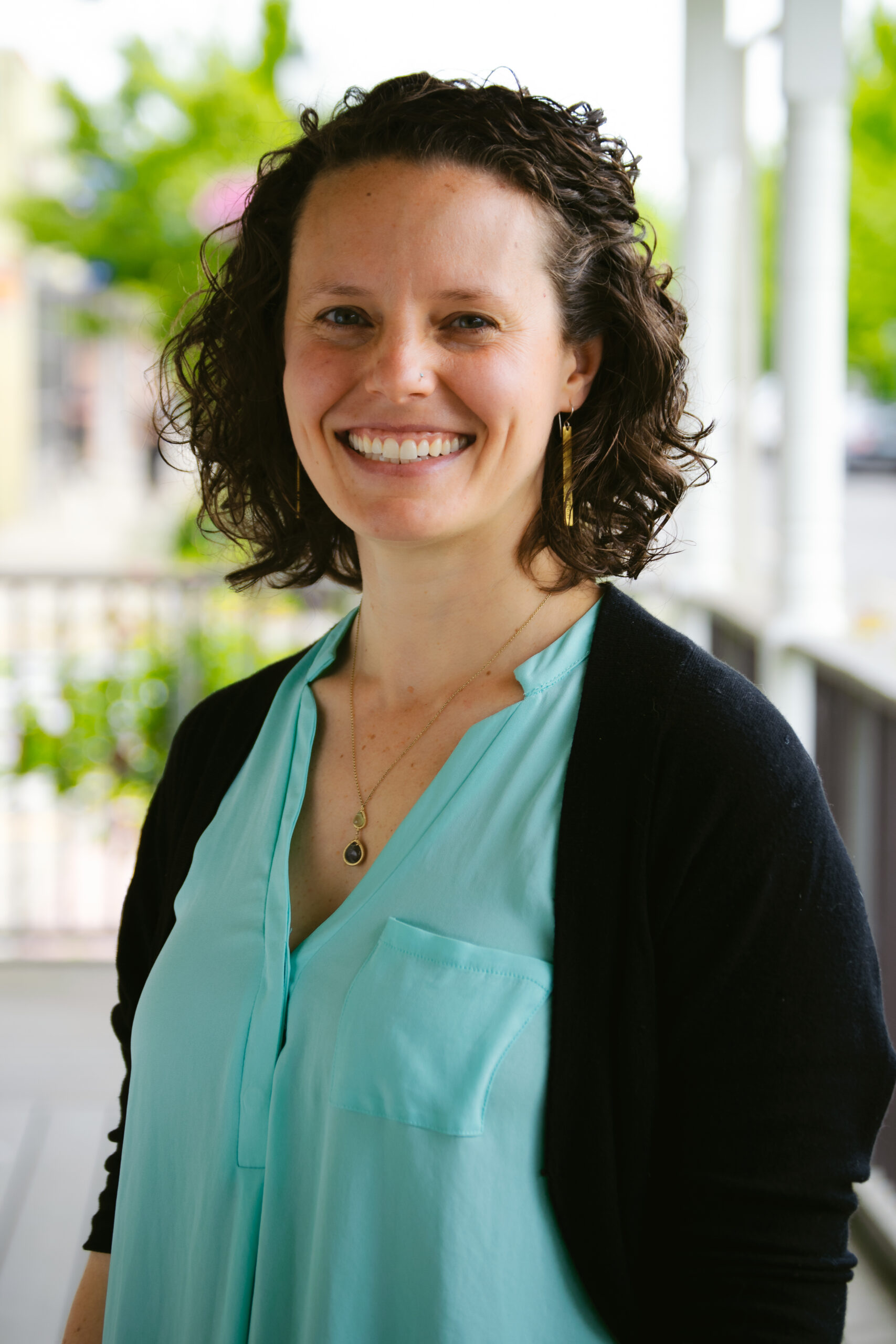 Amanda Watters, ND
Naturopathic Physician
Executive Director
Email: amanda.w@nt4kids.org
Experience:
Dr. Amanda is a licensed naturopathic physician who graduated from the National University of Natural Medicine. She has experience working in an integrative pediatric primary care setting, and previously served as an attending physician at the National University of Natural Medicine Health Centers.  Dr. Amanda is a course director and teacher of pediatric/adolescent medicine, mental illness, and suicide prevention to naturopathic medical students.
Dr. Amanda's love for working with families and children started when she was a teen and volunteered as a coach for a cheerleading team of girls with special needs. She went on to receive her Bachelor of Science in Therapeutic Recreation from University of North Carolina at Greensboro. She started working with children with developmental disabilities and found that she wanted more tools to offer the children she encountered. This led her to pursue her doctorate in Naturopathic Medicine.
Dr. Amanda really emphasizes "doctor as teacher," and she loves teaching both her patients and in academic settings. She is a big proponent of patients making informed decisions about their healthcare, and she does her best to present information in a balanced way so that they can walk away feeling like they are taking care of their healing. Dr. Amanda is passionate about holistic medical care, and she has a strong interest in developmental and behavioral pediatrics.
Interests:
In her free time, Dr. Amanda enjoys gardening and exploring the Japanese Garden. She likes cycling, hiking, and practicing meditation and yoga. She loves to travel and has visited more than 25 countries.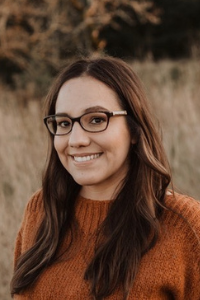 Audra Gesik, ND
Naturopathic Physician
Email: audra@nt4kids.org
Experience:
Dr. Audra is a licensed naturopathic physician who graduated from the National University of Natural Medicine. She also has her undergraduate degree in General Science from Portland State University. Dr. Audra has experience with pediatrics, integrative mental health, and women's health. Prior to becoming a naturopathic doctor, she worked as a home visitor supporting prenatal and early childhood development/attachment. She has also spent time providing mentorship and life skills training to teens.
Dr. Audra was drawn to naturopathic medicine because of the integrative and individualized healthcare it can provide. She is guided by the goals of each patient to create a collaborative approach to care. Naturopathic medicine uses a whole-person centered approach which seeks to restore balance in a sustainable way. She enjoys supporting families from preconception through adulthood.
Interests:
In her free time, Dr. Audra likes to spend time outdoors with her family, watch her toddler learn and grow, and volunteer at animal sanctuaries. A fun fact about Dr. Audra is that she loves succulents, houseplants, and vegetable gardening.