Helping Children and Families Thrive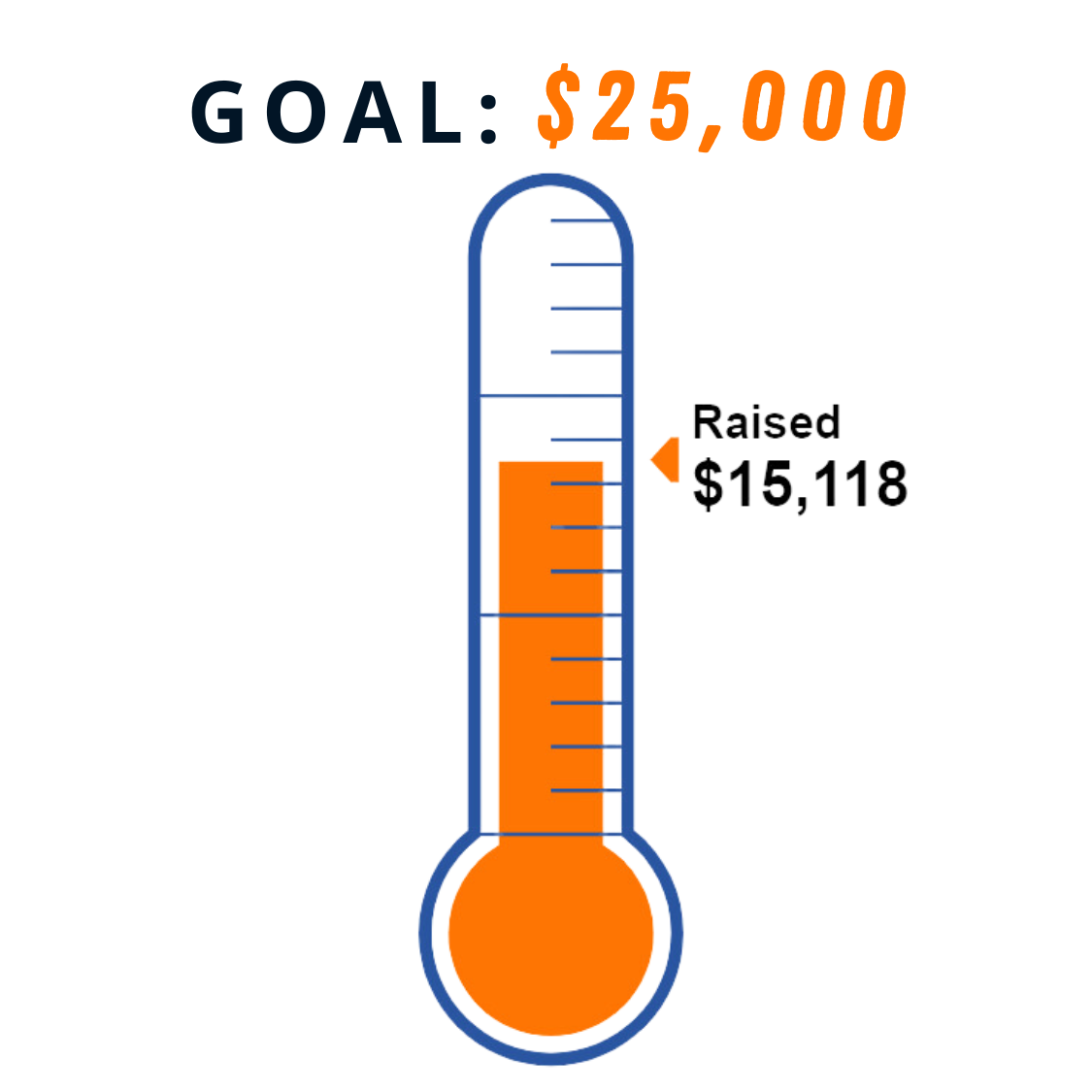 Champion Affordable Therapy Services for All
Inadequate healthcare coverage, lack of providers, and increased insurance costs are the largest barriers that children with developmental disabilities and mental health issues and their families are facing today when seeking specialized therapy services.
According to the CDC, 1 in 6 children in the US have one or more developmental disabilities. Those with developmental disabilities have more complex needs for specialized health care and other services, including mental health professionals, medical specialists, and therapies like occupational, physical, and speech.
Nearly 1 in 5 children in the US have a mental, emotional, or behavioral disorder. Oregon youth have the country's highest rates of mental illness and lowest access to care according to the Mental Health America Report of 2023.
Many families cannot find the care they need because of the ongoing lack of providers. They're placed on long waiting lists and face high costs of insurance and copayments. When they do get access, U.S. families who have children with more complex healthcare needs frequently experience underinsurance due to the inadequacy of coverage and the burden of increased costs.
NEURO and MCT provides the very best in therapy services AND improves access to specialized services by reducing every barrier to care. Our experienced, specialized therapists, Family Navigator, and Insurance Specialists are here to serve. The Scholarships your gift provides ensures uninterrupted care, and our children grow stronger every day.
Be a Champion of critical therapy services for children. Join our Give4Kids Campaign today!
Donate, Create, Share – Champion Our Campaign!
Weekly Prize Drawings
Sign up for our Give4Kids 2023 Weekly Prize Drawings for a chance to win prizes every week until the end of the year! 🎁 You can also donate to be automatically entered to win, but donations are not required for participation. For additional entries, share the following Facebook post AND leave a comment!
Winners will be announced every Thursday in our stories and will receive an email to claim their prize. Prizes include gift certificates to some amazing spots and even a grand prize of a Strider Balance Bike!
Thank You to Our Sponsors
Additionally, you may win prizes from the following associations!
Neuro Partnering With MCT
Learn more about both Neurotherapeutic Pediatric Therapies and Medford Children's Therapy by watching our videos below.